We are focused on generating profitable and sustainable growth to drive attractive and steady returns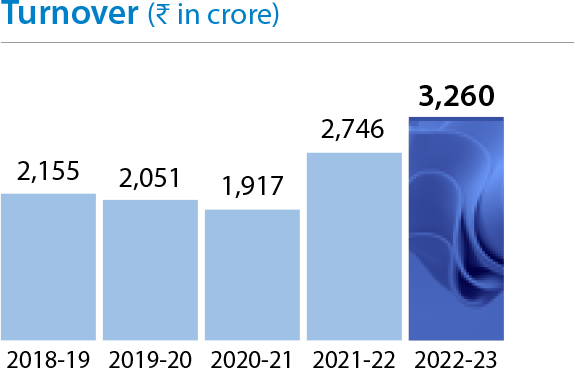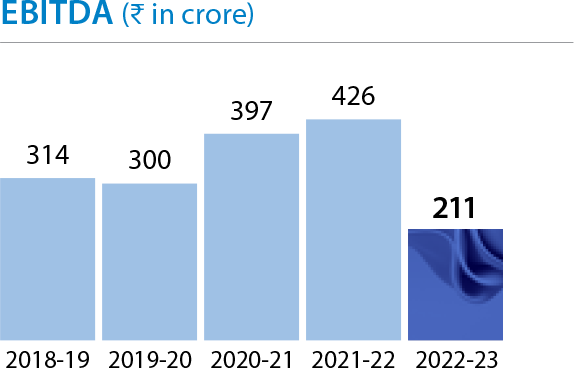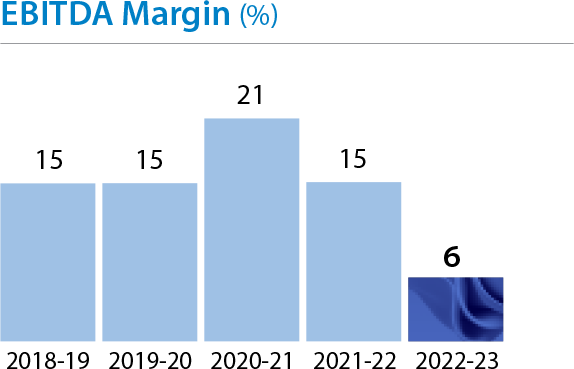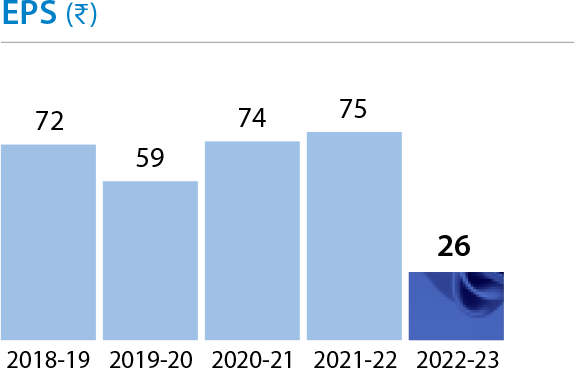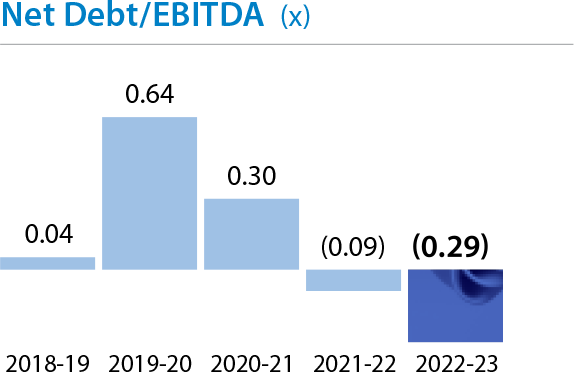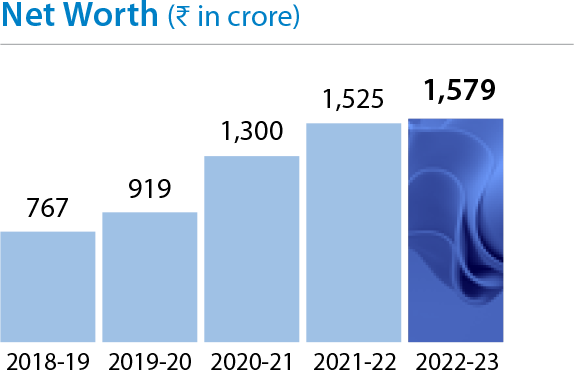 We are steadfast on consistently enhancing our efficiency levels across our core operations to increase our output.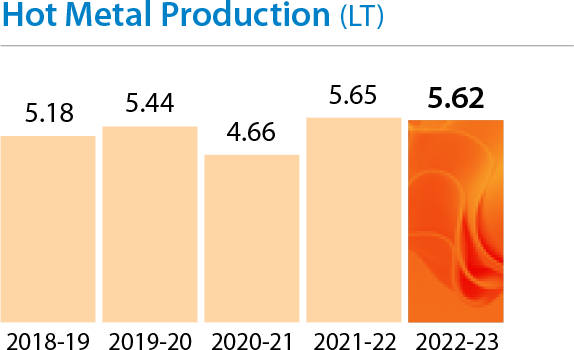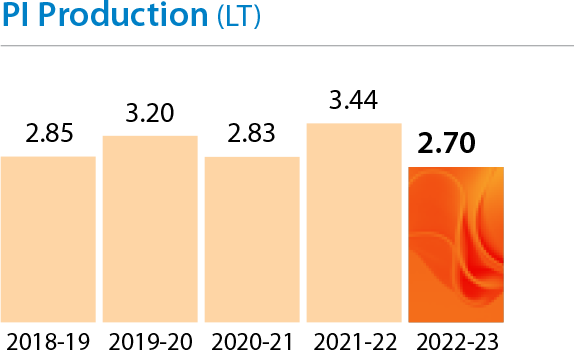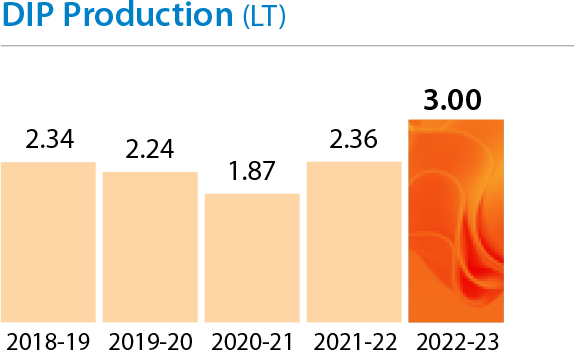 We are embedding our strong commitment to enhance recycling, increase water recycling and reduce carbon emissions across our operations.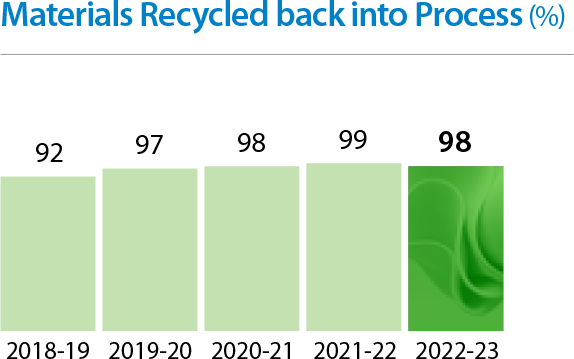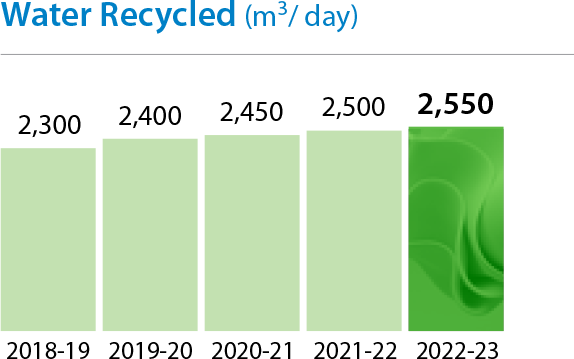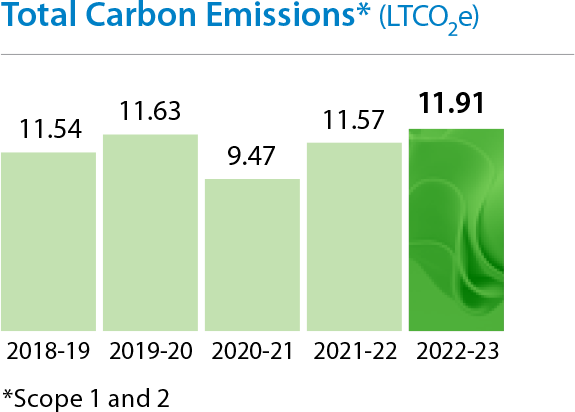 We are investing in the future of our workforce and our communities.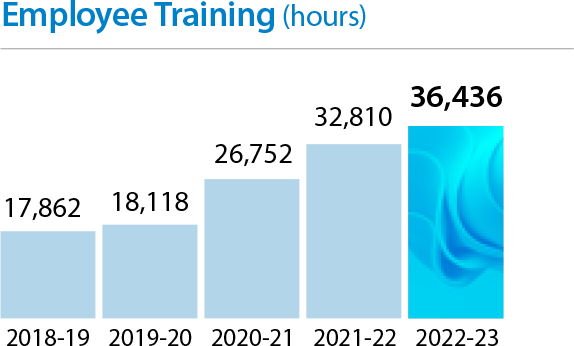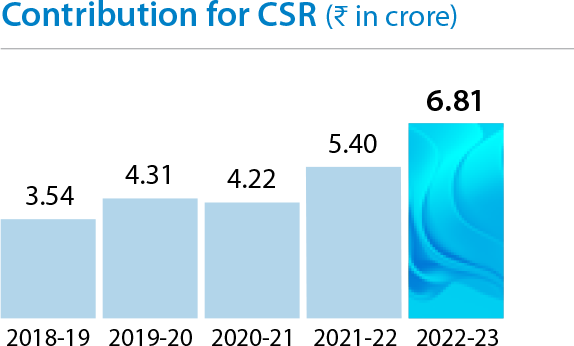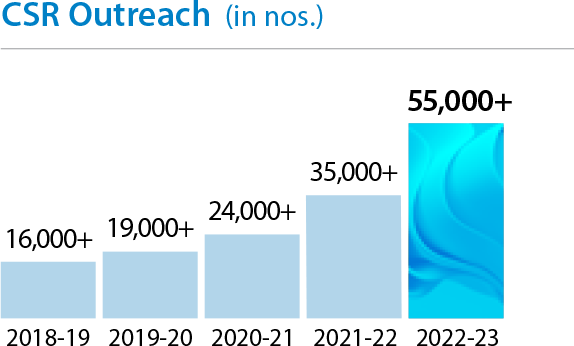 We set clear governance standards, policies and procedures to ensure high levels of transparency and trust throughout our business.
25%
Board Gender Diversity
95%
Board Meeting attendance
98%
Board Committee Meeting Attendance
95%
Officers and Non- Officers covered for Ethics/POSH training sessions
100%
Investor Complaints Resolved
(at the close of March 31, 2023)